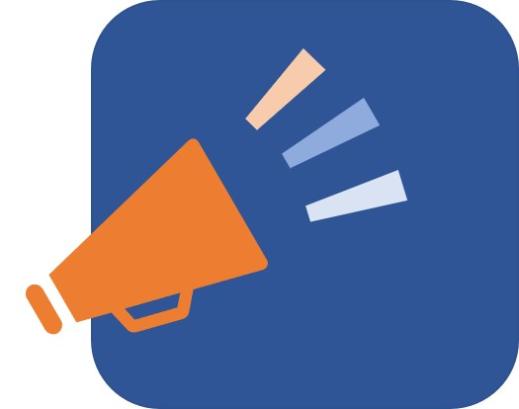 [Vacancy] LSTS is looking for a motivated researcher who will focus on the application of Artificial Intelligence in private law.
As part of his or her duties, the candidate, will be working on different research projects co-funded by the European Union and concerning the private international law, the use of technology and artificial intelligence and their implementation at both national and international levels.
Vacancy: PhD Vacancy on theories of legal argumentations
Location: Faculty of Law and Criminology, Vrije Universiteit Brussel (VUB), Brussels, Belgium
Tentative start date: 1 October 2020
Engagement: Full-time
Apply before: 31 July 2020, 12:00 CET
What are you waiting for? For further information on the required qualifications and eligibility criteria, check the vacancy announcement and the respective call for applications!