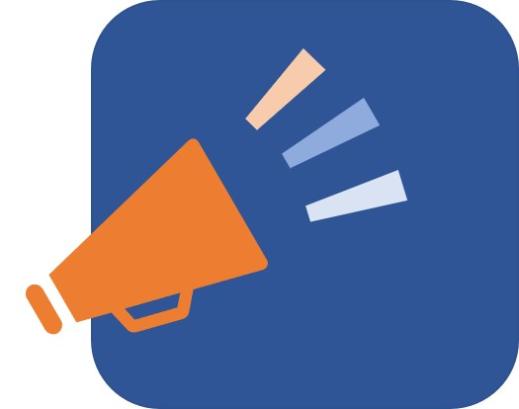 [Vacancy] LSTS is looking for a motivated researcher who will focus on Big Data, Democracy and Fundamental Rights.
As part of his or her duties, the candidate, will be working on a research project co-funded by the European Union which aims to build a European research infrastructure for political text analysis in digitalized democracies. The candidate will be responsible for the work package that provides the legal, ethical and societal framework and monitoring of the project with regards to data management and protection. While working on the project, the researcher is expected to develop a proposal for a doctoral thesis (PhD). In addition, the researcher will have the opportunity to take an active role in LSTS contributing to its research agenda, attending and presenting in seminars, assisting in organizing conferences and workshops, and helping the Centre in competing in national and European funding opportunities.
Vacancy: PhD Vacancy on Big Data, Democracy and Fundamental Rights
Location: Faculty of Law and Criminology, Vrije Universiteit Brussel (VUB), Brussels, Belgium
Tentative start date: 1 October 2020
Engagement: Full-time
Apply before: 16 August 2020
What are you waiting for? For further information on the required qualifications and eligibility criteria, check the vacancy announcement and the respective call for applications!