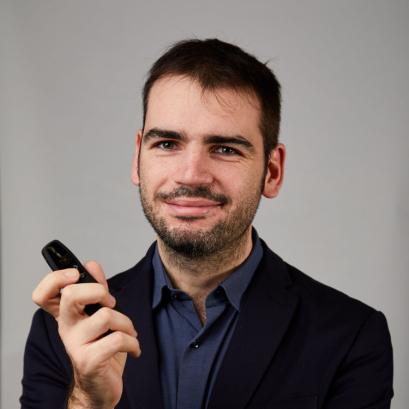 [Thesis defence] Gianclaudio Malgieri will defend his doctoral thesis in Law on Monday, August 31st, 2020 at 15:00 CEST, titled: 'Data Subjects in the GDPR and the Protection of Vulnerable Individuals'.
The defence will take place entirely online. To watch, you can click at this link (if you use a Mac, you'll be required to download Microsoft Teams). The event will be recorded and eventually uploaded on Youtube.
You can find here the official invitation and the thesis abstract.