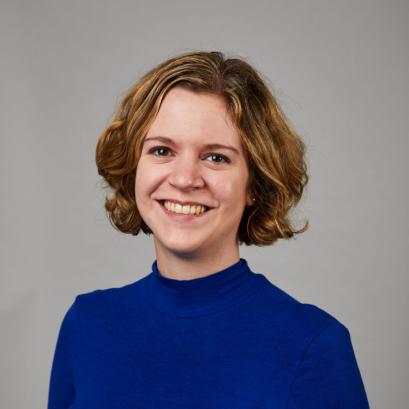 [Talk] LSTS researcher and FWO aspirant, Laura Drechsler will participate in the panel 'Crossroads of GDPR and e-Privacy' with her talk about the 'Recent CJEU case law related to the privacy of electronic communications data'.
The panel will take place on Tuesday, 8 September 2020, at 9:00-11:30 CEST and is part of the ERA Summer Course on European Data Protection Law  from 7 to 11 September (in an online format). The ERA Summer Course aims to provide the participants with comprehensive knowledge of the fundamentals of European data protection law through interactive study of both relevant legislation and case law.
More information about the programme and the registration can be found on the official ERA webpage.