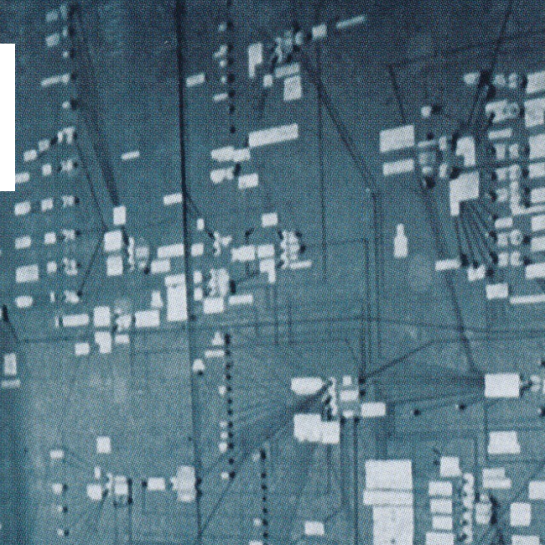 [Series of seminars] The VUB Chair in Surveillance Studies presents its second seminar on 23 October 2020. Dr. Marcus Michaelsen will speak about 'Silencing across borders: Surveillance and digital threats against exiled dissidents and diaspora activists.
The seminar will take place at 11:00 am (Brussels time) in Room I.2.03 at the VUB Campus Etterbeek.It will also be possible to follow the seminar online. Registration is required and the registration link can be found here. You can follow all the latest updates about the VUB Chair in Surveillance Studies on the Chair's official website.
Authoritarian regimes have long used a variety of repressive tools to control, silence, and punish dissidents living beyond their borders. Yet the advent of the Internet—and its central role in activist communities—has changed the means by which these regimes choose to intimidate those who would dare speak out against them. Today, subtle but pervasive forms of online transnational repression are increasingly common. Activists living outside their homeland are now more likely to encounter surveillance and other digital threats designed to stifle their opposition, induce self-censorship, and undermine their ties to the home country. Building on dozens of interviews with human rights defenders, journalists and other civil society activists from Middle Eastern countries, the lecture presents the authoritarian "toolkit" of transnational surveillance and repression as well as its silencing effects on the targeted communities.
Marcus Michaelsen is a senior researcher in the Law, Science, Technology and Society (LSTS) research group at Vrije Universiteit Brussel. His research investigates digital surveillance and transnational repression against exiled activists and advocacy networks from the Middle East. In 2018-19, Marcus was a Senior Information Controls Fellow with the Open Technology Fund. Previously, he was a member in the research group Authoritarianism in a Global Age in the Political Science Department of the University of Amsterdam. Marcus holds a PhD in Media and Communication Studies.