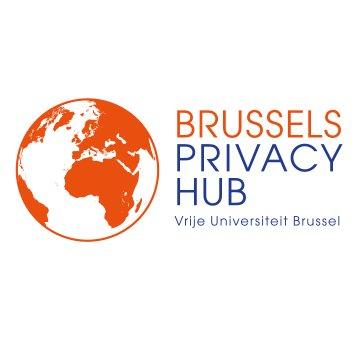 [Series of seminars] The responsibilities of online platforms, competition and antitrust rules, the fight against illegal content and disinformation online are at the top of the European Union's agenda. In a much anticipated legislative package - the Digital Services Act (DSA), the European Commission is expected to propose new rules that will profoundly reshape the future rulebook of internet platforms on these major issues. Our series of seminars offers an academic perspective on these developments, to unpack the complex underlying issues of this forthcoming legislative package, and discuss its possible implications.
Organised by the new Centre on Digitalisation, Democracy and Innovation (CD2I) at VUB-IES in collaboration with the Chair 'Fundamental Rights and the Digital Transformation' at VUB-LSTS and the Brussels Privacy Hub; this series of seminars brings leading academic speakers, from different horizons, to present their latest research and analysis on content moderation, intermediary liabilities, competition rules and the regulation of internet platforms.
The series hosts both experienced and leading thinkers, as well as younger scholars who  have written distinguished papers. In each one hour seminar, the scholars present their cutting-edge insights, followed by a brief discussion with the series hosts and ample time for interaction with the public.
Our virtual seminars will run monthly, from October 2020 onwards.
DSA #1 The expansion of content moderation
Date: Tuesday 27 October 2020
Time: 15:00-16:00 (Brussels Time)
Speaker: Tarleton Gillespie
DSA #2 Going Solo? Sense and Sensibility of National Platform Laws in Light of the DSA Drafting Process
Date: Thursday 29 October 2020
Time: 15:00-16:00 (Brussels Time)
Speaker: Matthias C. Kettemann
DSA #3 Towards Smarter Regulation in the Areas of Competition, Data Protection and Consumer Law: Why Greater Power Should Come with Greater Responsibility
Date: Thursday 26 November 2020
Time: 15:00-16:00 (Brussels Time)
Speaker: Inge Graef
DSA #4 The Janus Face of Online Censorship
Date: Thursday 3 December 2020
Time: 15:30-16:30 (Brussels Time)
Speaker: Félix Tréguer
Repost from Brussels Pirvacy Hub.